RicksKopter Is Fully Certified With Transport Canada
Advanced Certified and Standing SFOC for flying within 3NM of DND base (Comox).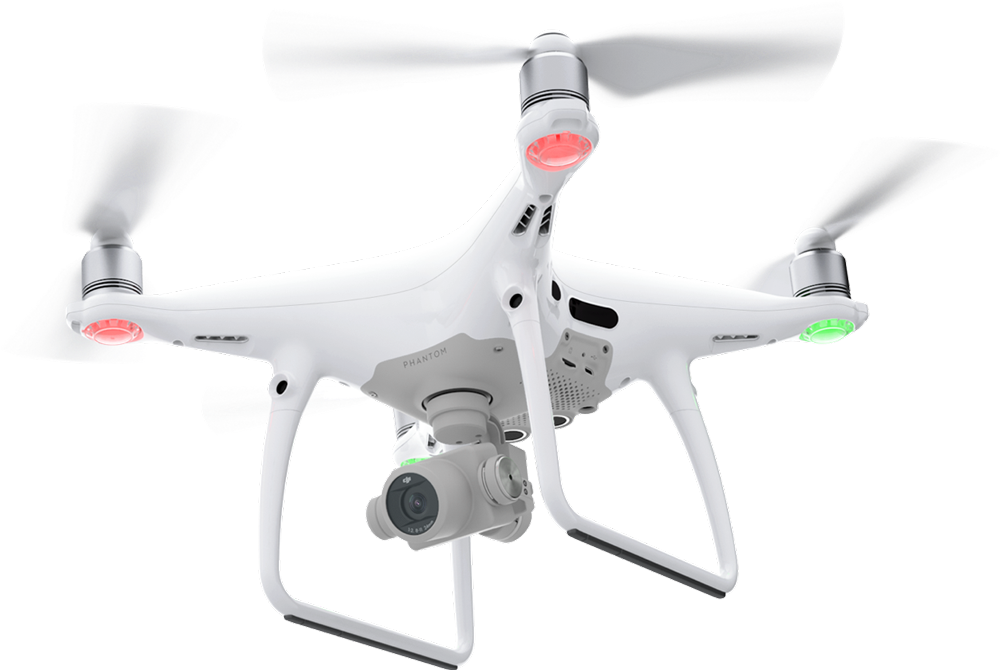 The Dji Phantom 4 Pro is the "workhorse"of my fleet. It has a one inch global shutter with 4k @ 60 fps and can fly a maximun flight distance of approximately 5 km. It is also my main mapping drone for 3D Models & Orthomosiacs.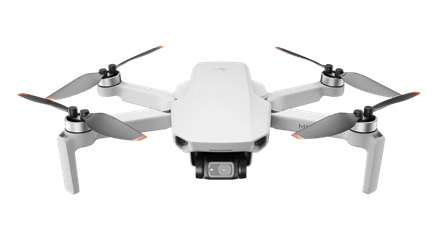 The Dji Mini 2 is a great drone to fly into tight areas to film the perfect shot. It is a sub 250 gram drone with occusync 2.0 for a stable image connection to the ground controller. Video quality is outstanding with 4k capabilties.

This is the DJI Mavic 3 my newest addition to my fleet, it has a 4/3rds inch sensor and is nearly twice the size as the Phantoms sensor so it has great low light possibilities and 10 bit Hasselblad colour D-Log.
For more creative cinematic video content the Dji FPV is an awesome drone to capture high speed maneuvers with a rolling horizon.